Matsunami General Hospital, Department of Breast Surgery's Treatment Program is to provide excellent, comprehensive and multidisciplinary breast care in a compassionate community setting. Patients have access to state-of-the-art clinical, diagnostic services  centralized in one location.
Women's Imaging & Diagnostic Testing
Matsunami General Hospital
Oncology
and
Radiation Therapy
service lines works seamlessly and in synergy with
Diagnostic Imaging
to provide a comprehensive Women's Imaging program. Board-certified radiologists use high-end image distribution and speech technology to generate the highest quality reports and procedures in industry best times.
Matsunami General Hospital, Department of Breast Surgery offers state-of-the-art, non-invasive and minimally invasive diagnostic technology including : Screening and Diagnostic Mammography,
3D Mammography
,
Breast Ultrasound
, Fine Needle Aspiration (FNA) , Ultrasound guided FNA / Vacuum-assisted Biopsy.


Mammography
Our Mammography services provide examinations with traditional, full field digital and 3D mammography technology – improving early detection of breast irregularities.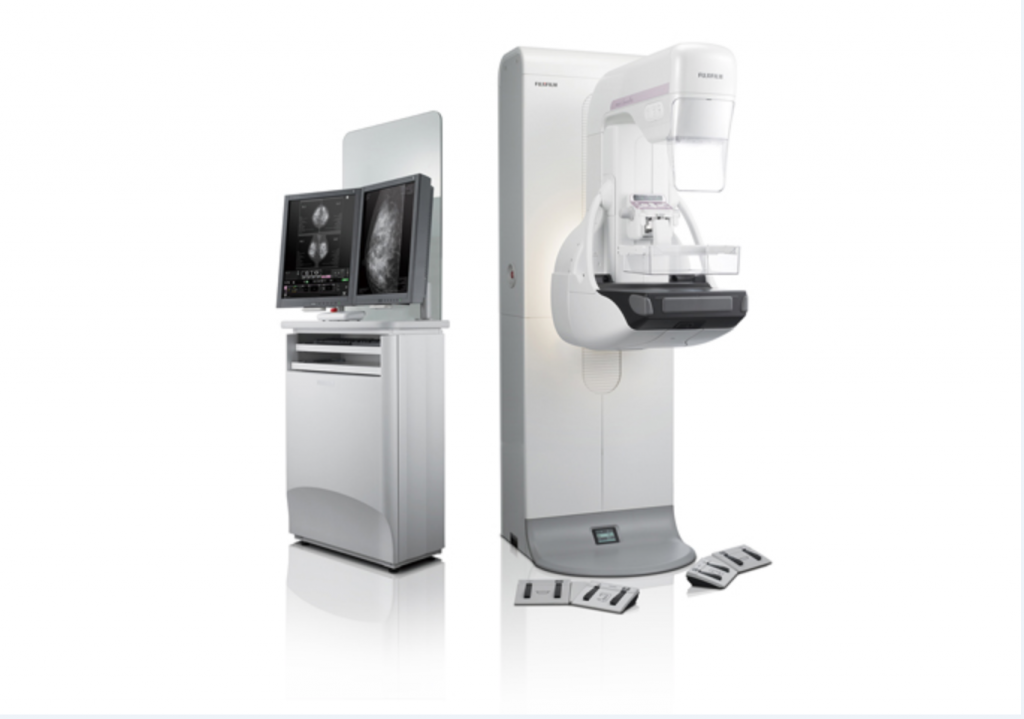 Breast Ultrasound
This non-invasive, non-radiation procedure is performed by the sonographer using ultrasound guidance – an imaging method that uses high-frequency sound waves to produce precise images of structures within your breasts to detect disease and locate possible abnormalities.


Breast Biopsy
Our comprehensive Breast Biopsy services offers multiple systems and technology that allow early detection and precise treatment plans for breast cancer patients. 


Breast MRI
Magnetic Resonance Imaging (MRI) , is an advanced , state-of-the-art method which produces very clear pictures, or images, of the human body utilizing a large magnet and radio waves.
There is no radiation produced during the exam – unlike X-ray and CT scans.


Breast Surgery
With early-stage breast cancer, you may be able to choose which type of breast surgery to have.
Often, your choice is between a breast-conserving procedure ( which removes the cancer leaving most of the breast ) or a mastectomy ( surgery that removes the whole breast ). Research shows that women with early-stage breast cancer who have breast-conserving surgery along with radiation therapy live as long as those who have a mastectomy.
A skin-sparing or nipple-sparing mastectomy with immediate reconstruction is also available for women who have a mastectomy.